Sega have just dropped an amazing Chao animation seemingly out of nowhere, inspired by the amazing Chao In Space posters seen dotted all around the Sonic Adventure games!
It's warming to see such a high quality, detailed and in my opinion perfectly executed animation of Chao in 2019! Also nice to think how far we've come since Muytwo33's flash animation of Chao in Space in 2001!
In addition to this - Chao In Space Merchandise!!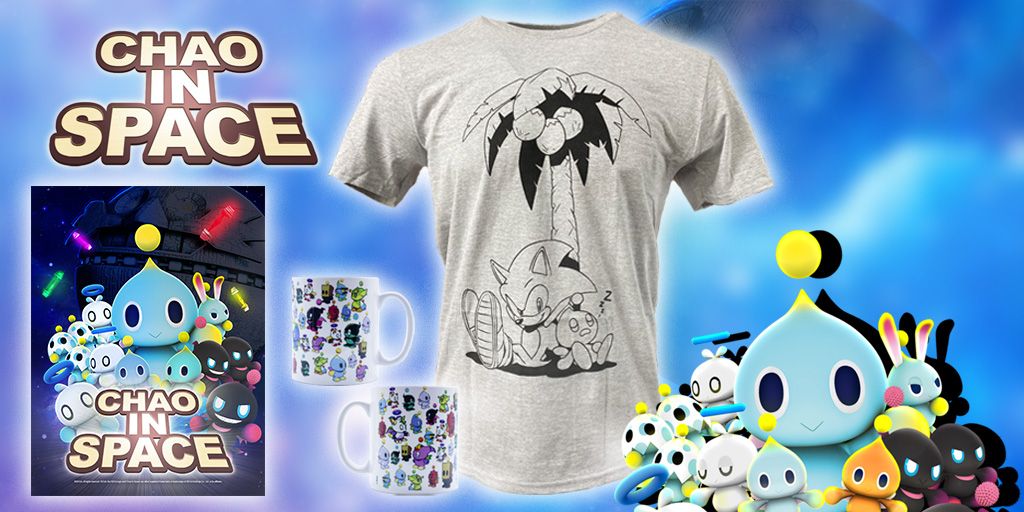 Grab it at the Sega Store!
UK:
https://www.segashop.co.uk/collections/chao-in-space
EU:
https://www.segashop.eu/collections/chao-in-space
US:
https://shop.sega.com/collections/sega-chao-in-space