ZipoCXG from the present day wrote:

HEY YOU! Yes, you!

Thanks for checking out my art topic! But before you continue, please note that this topic has been running since 2010, and as such, the art at the earlier pages of this topic does not represent my art in the present day. If you'd like to see my current art, please check the

last

page of this topic. Otherwise, feel free to look back at my old art from the start of this topic, but please do not judge my art abilities on it!
Bleh, I'm giving another shot at this. *ahem* Welcome to my new art topic! Hopefully some of you remember my nasty and horrible art of 2009. Well I've improved a lot to say the least, and I want to show some more of my art.
Okay now? Alright, here is some of my art: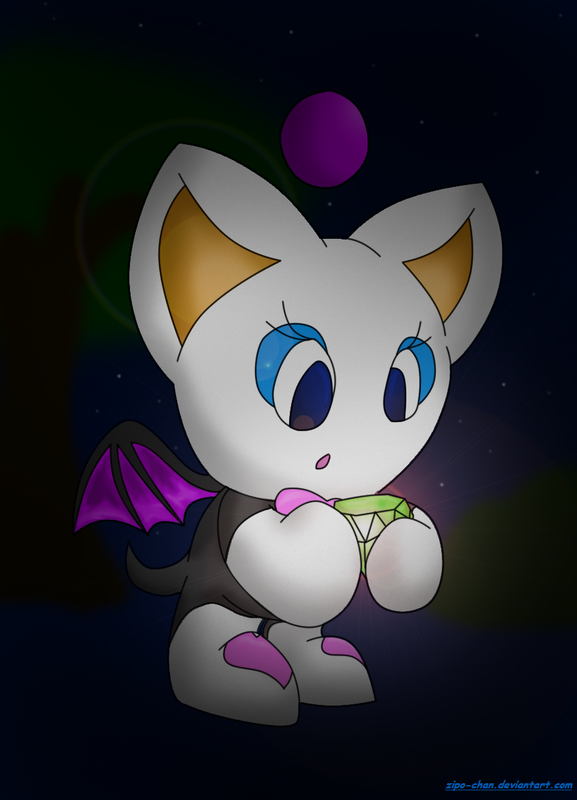 Rouge Chao holding a chaos emerald
---
NiGHTS chao flying in the sky
---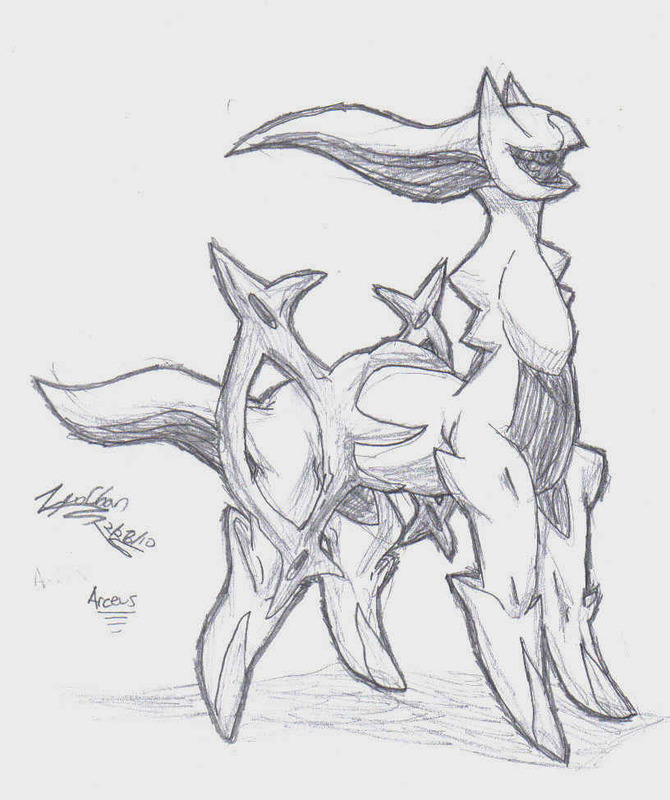 Arceus Sketch
---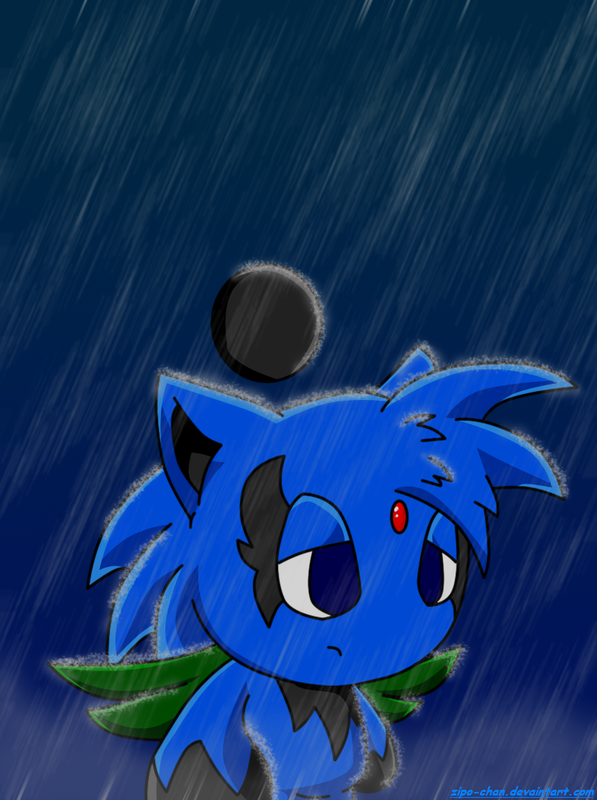 My chao character "Zipo" standing in the rain
---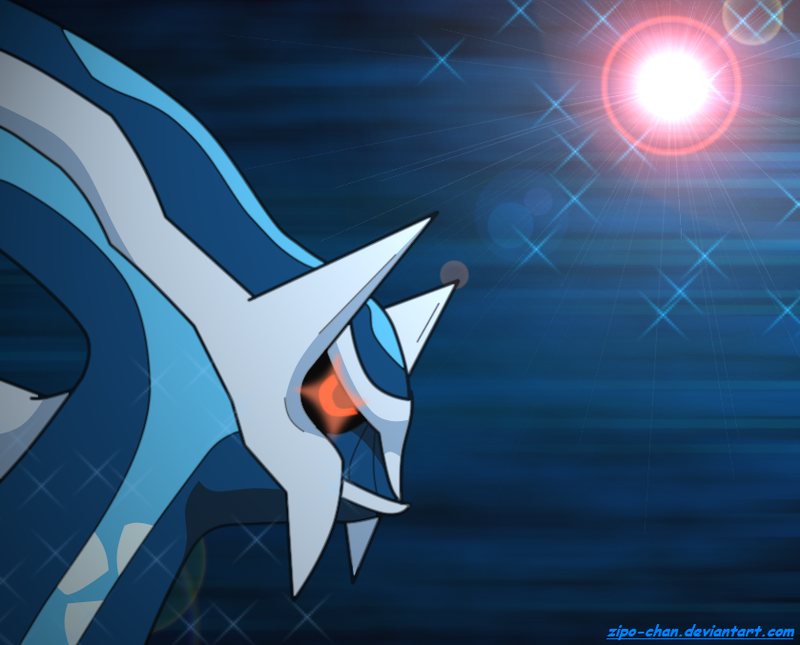 Dialga, in his dimension I guess?
---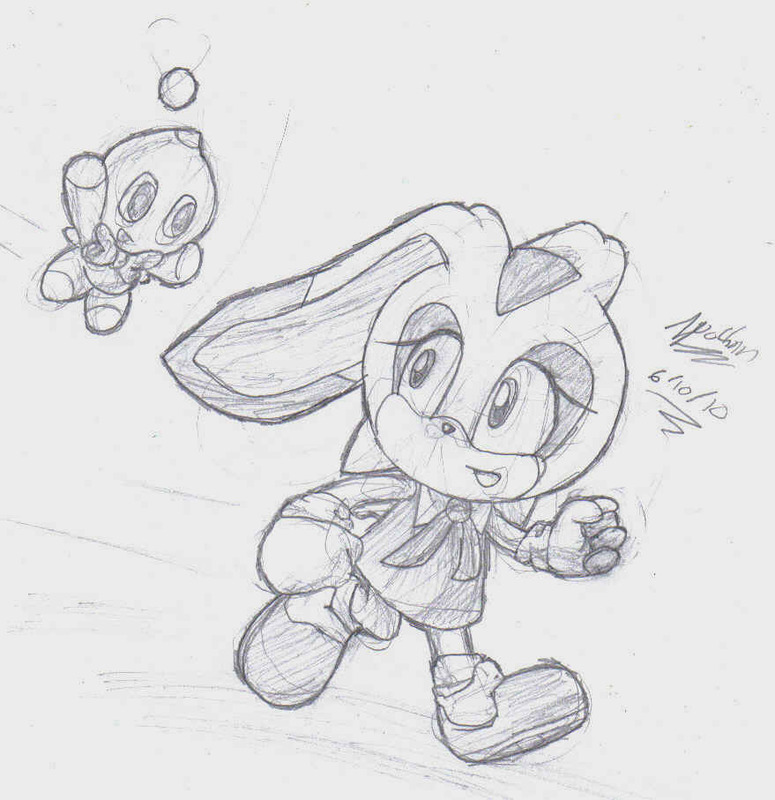 Cream and Cheese sketch
___________________
Links:
DeviantART (2009-2019):
http://zipo-chan.deviantart.com/
Tumblr (2012-2018):
https://zipocxg.tumblr.com/
Twitter (2016-Present. Also gaming/rants/general):
https://twitter.com/ZipoCXG
Instagram (2020-Present. Also collectibles):
https://www.instagram.com/zipocxg/
Pixiv (2020-Present. Least active):
https://www.pixiv.net/en/users/30042705
Artfol (2021-Present):
Zipo-Chan
_________________________
I do NOT take requests, so don't even bother asking.
Updates will likely be few and far between these days, as I don't have the same drive for drawing as I used to. The links above and the Discord's creative room will be where my art is primarily posted, and this topic will act as an archive for those who missed them.