Recently, thanks to Crash, I learned how to do SFM posters. Still very new at it, and have no idea what I'm doing, but it's been really fun so far.
Examples: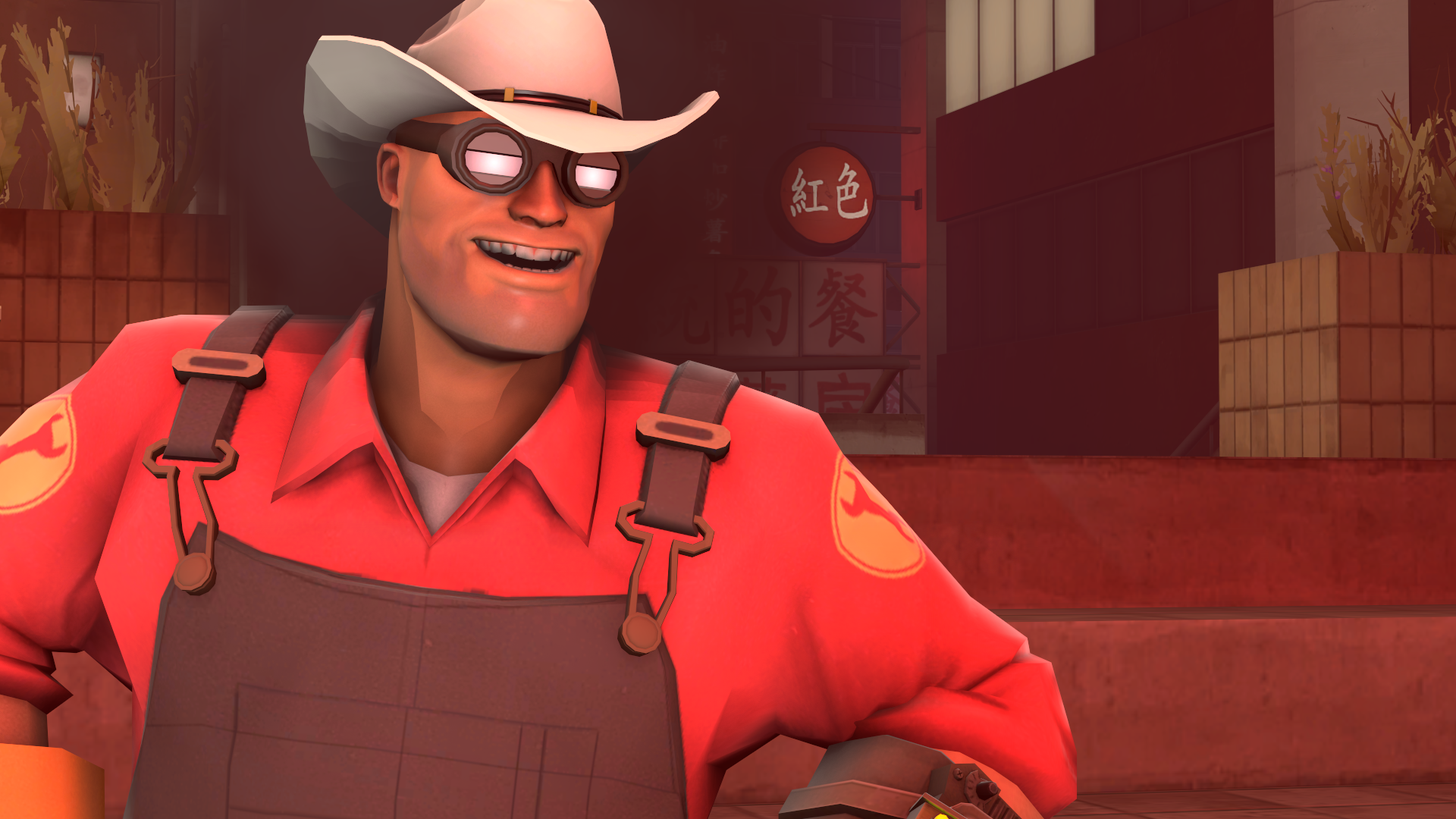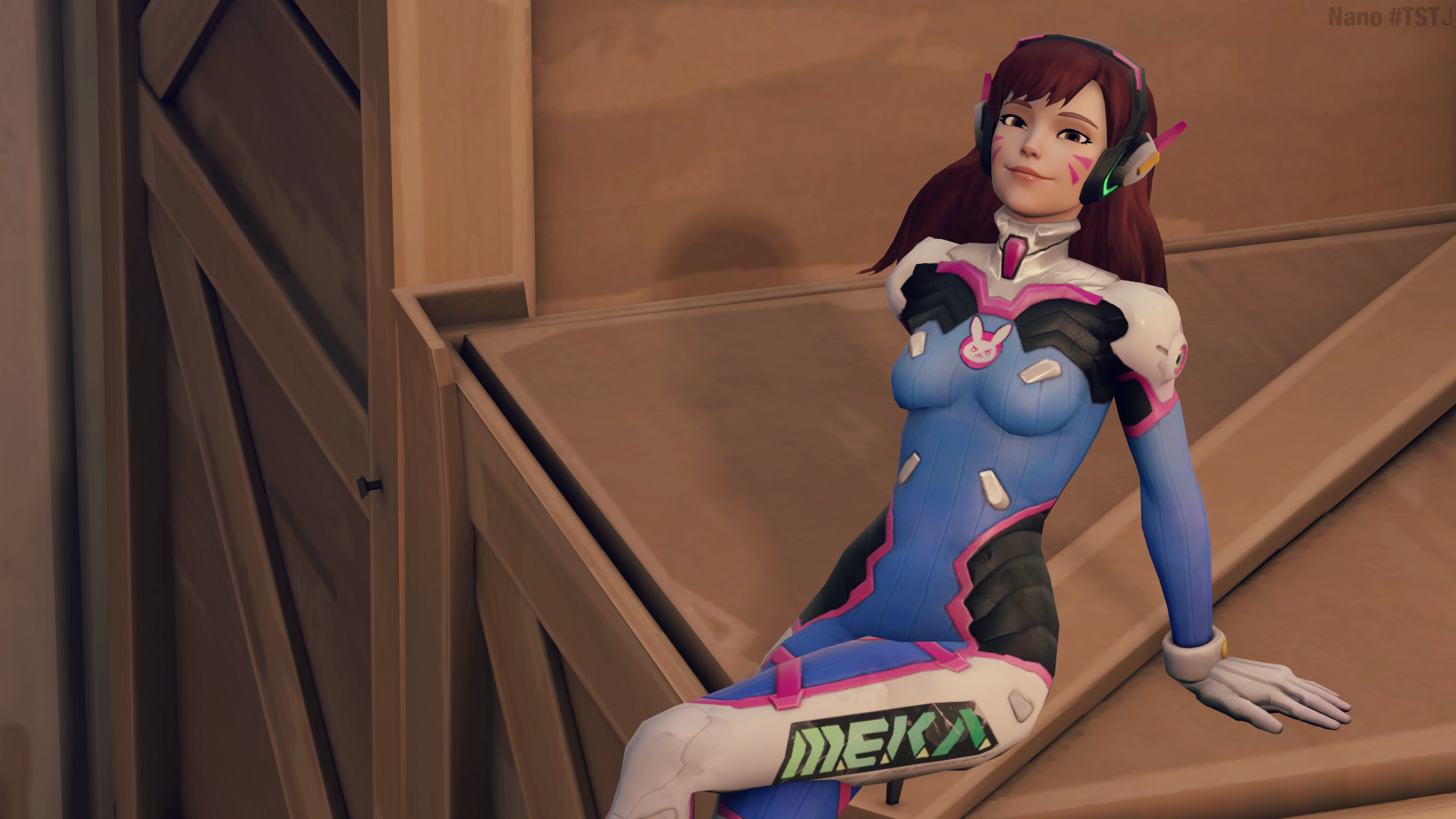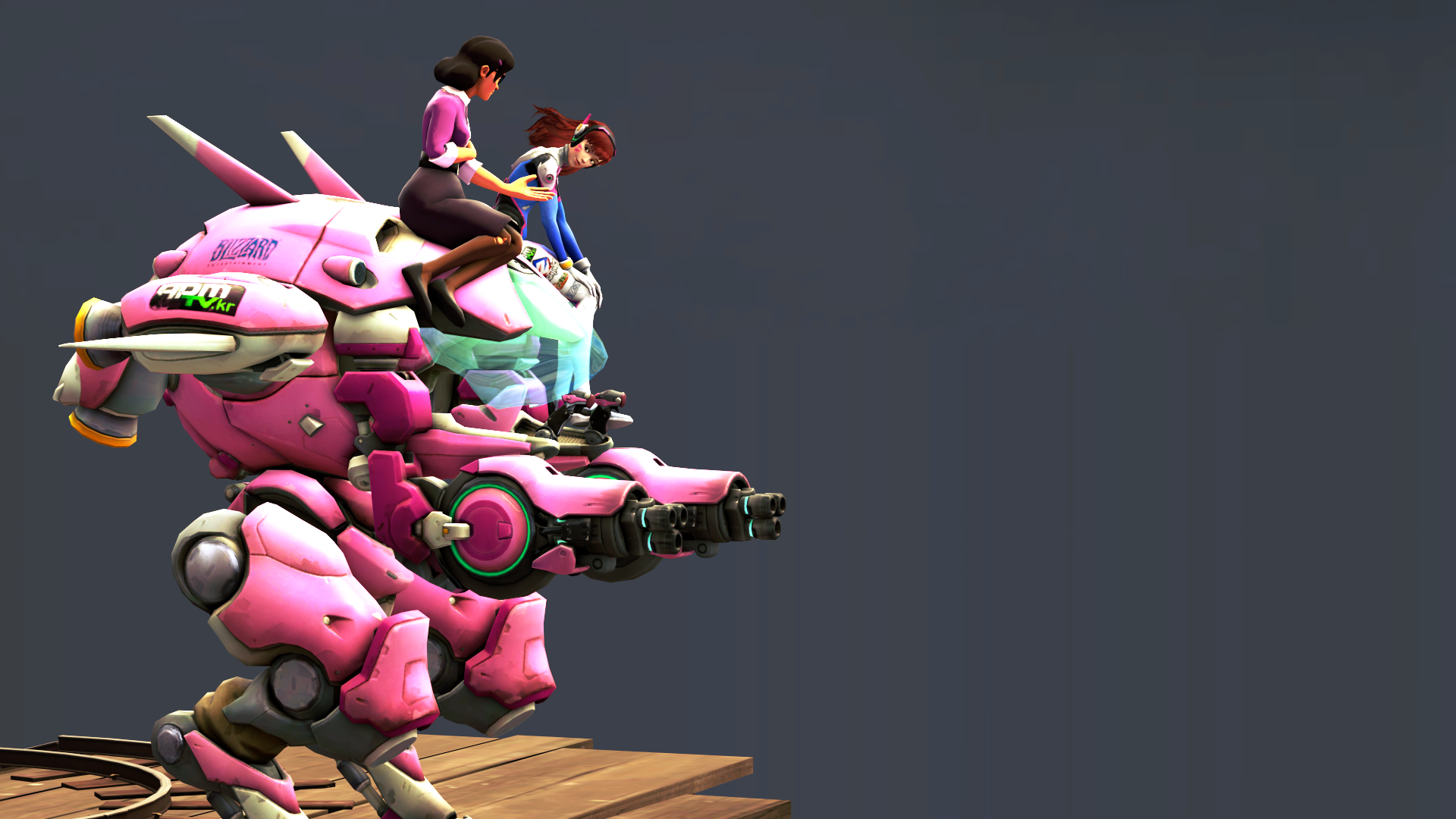 Main reason you see so much D.Va is because I'm trying to get used to bone manipulation. It's also fun to do something Overwatch related while I wait for its official release.
So I dunno if I'd be open to requests or anything, mainly because it's not the shortest thing to do in the world. For now, I'll post what I make and maybe start taking requests when I'm more comfortable with my skill.