And they looked like this: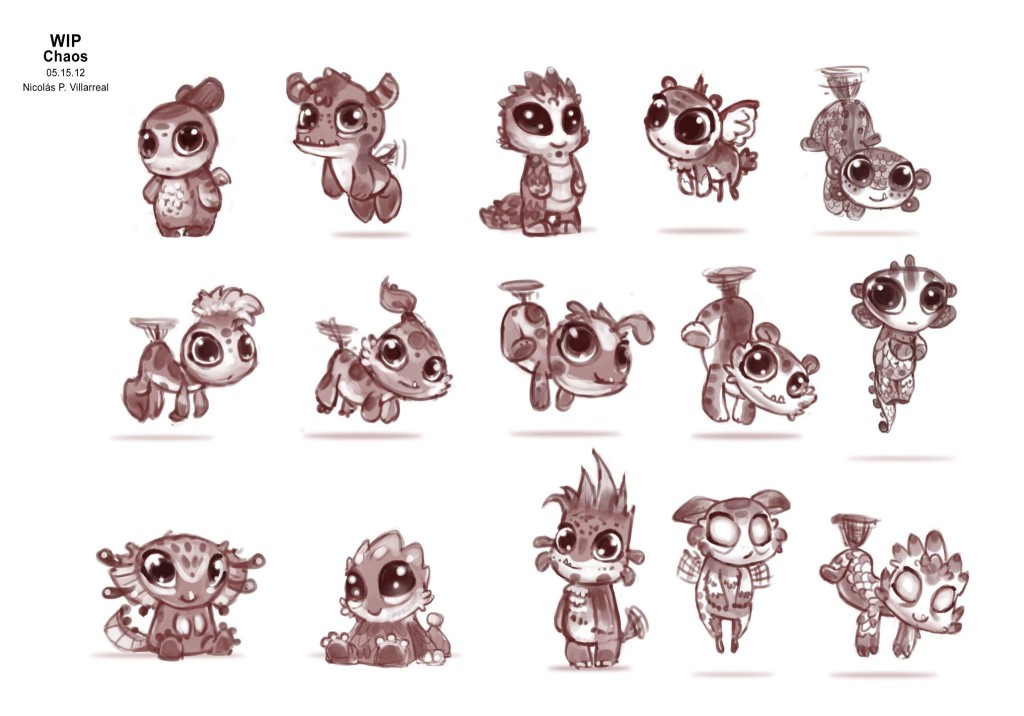 Source. (Yes, this is old stuff.)
YEP. We 100% did not stray completely from the original design of chao and make these dragon creatures. No. Siree.
Bob.
(They are admittedly still cute.)
Even Knuckles stayed closer to the original than these guys.
That said, I don't want Chao Gardens in a game as glitchy and bad as Rise of Lyric anyways. Prolly would have made me clip through the floor while petting them.