Hey hey hey~ \(Ծωᗜ)ᕗ✧
Anyone here like SOAP SHOES from SA2??
Well here's a pic of the of the original SOAP's Sonic's were based on &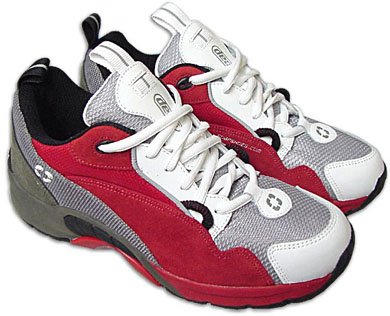 I made a video about 'em & another blast from the past.. JNCO JEANS!
GET A LOAD 'A THIS!!
I gotta give these buds props, they're showin' some TIGHT MAD SKILLS!!! It's so righteous SOAP's let you go on a wild ride, grinding rails & JNCO's are baggy as hell!!!! Only an EDGY HEDGIE like SONIC could pull 'em off with his big ol' feet. Discuss SOAP shoes Sonic & what you think Sonic should wear/look like in a new Adventure style game?